Friday, 2. March 2018
Topic: * - on March 2, 2018 7:15:00 PM CET

Macht Cannabis süchtig?
Ob als Rauschmittel, als Medikament gegen Übelkeit bei Chemotherapie oder gegen Nervenschmerz – Cannabis wirkt, kann psychisch abhängig machen.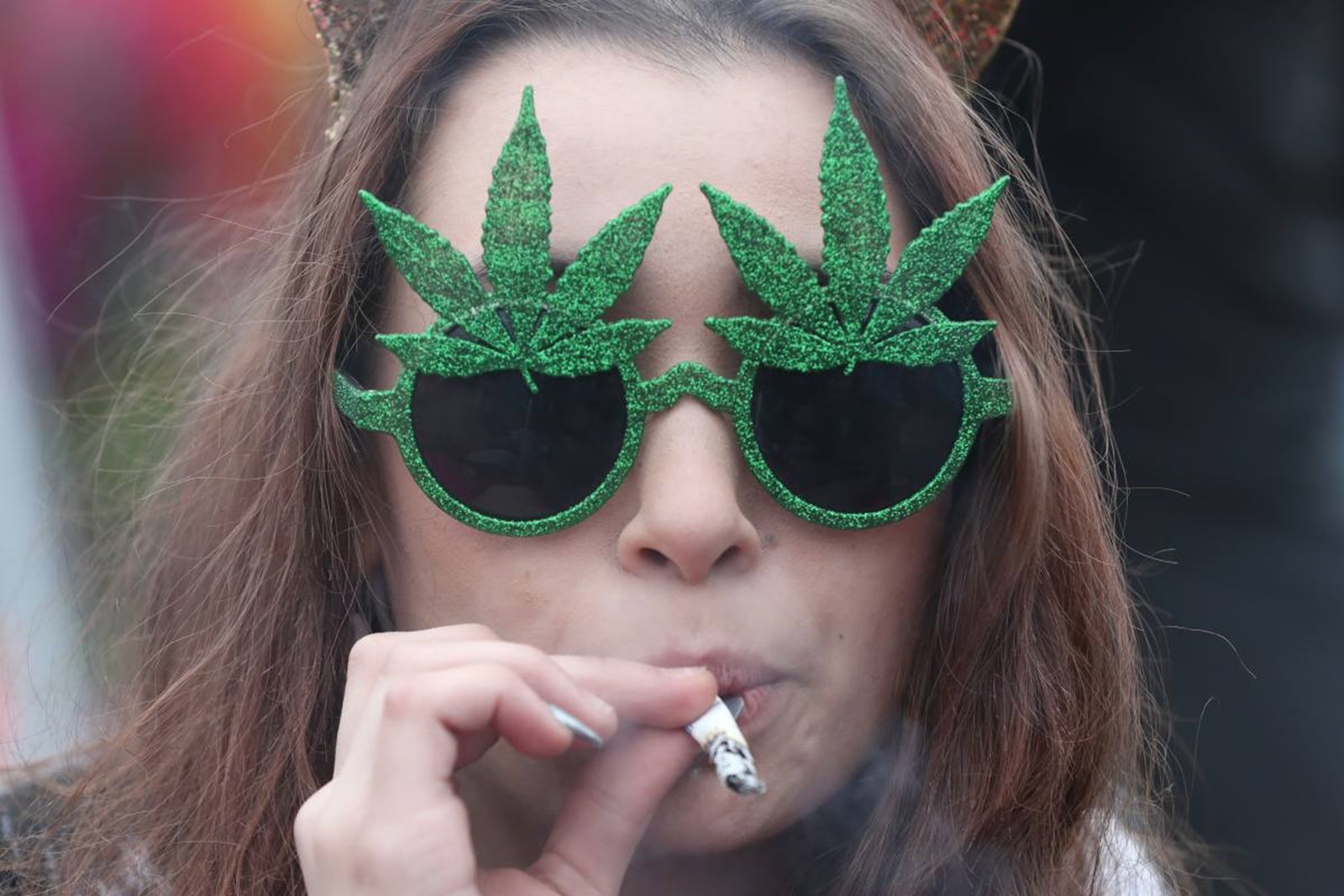 ... Comment
, 9/13/19 10:16 AM
This comment was removed.
fredluis1209, 12/17/19 4:39 AM
Terrific post, I've bookmarked this site so hopefully I will discover much more on this topic in the foreseeable future best carpet cleaner
endagbeanee1, 1/17/20 3:19 AM
With its own original story, fate grand order free takes place in an alternate timeline when every story in the Fate Series was tampered or interrupted by Chaldea.
... Link